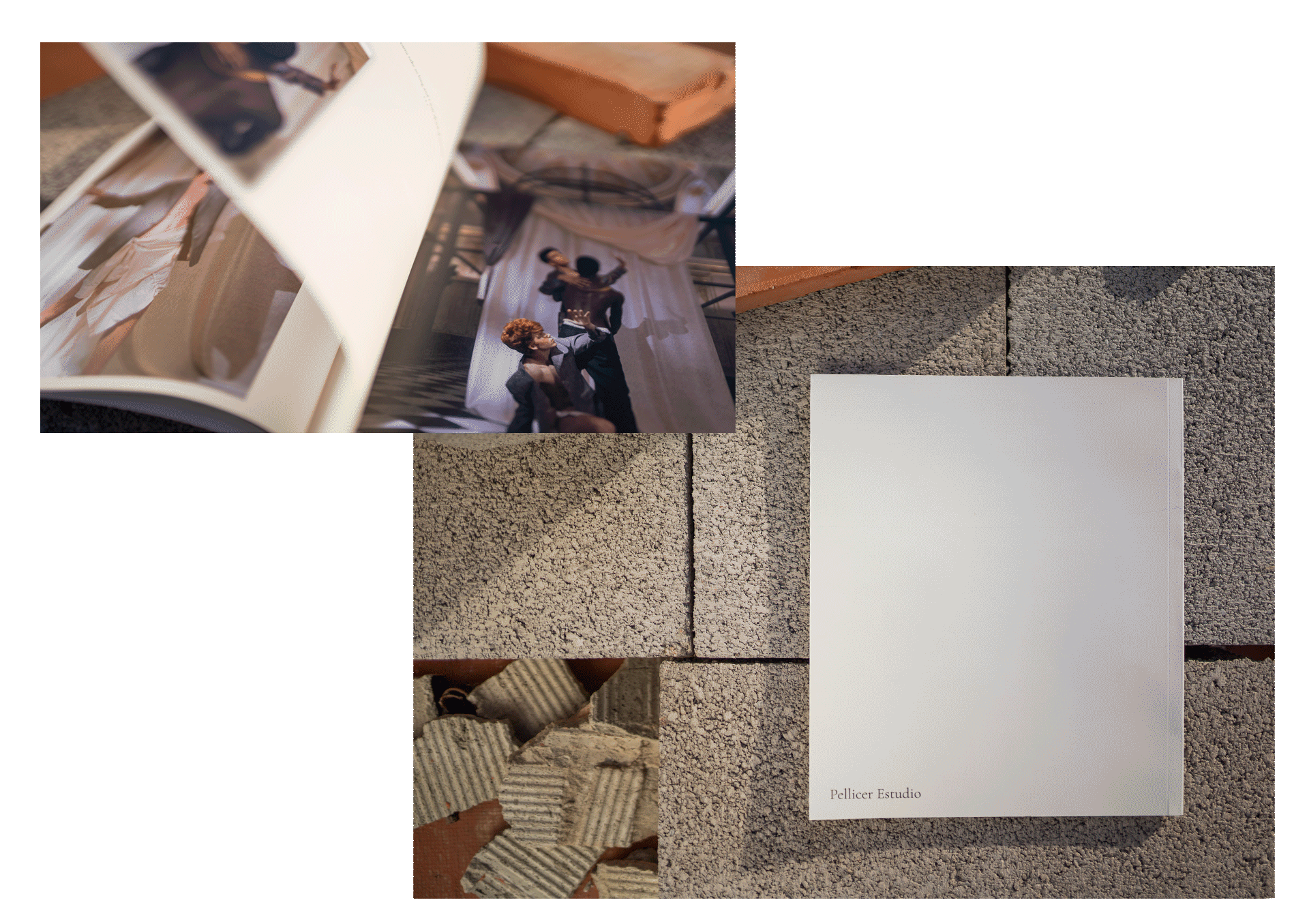 Design for the editorial and Fashion Film 'Medusa' by Pellicer Estudio. The Fashion Film was in the final selection at the 5th International Awards @fashionfilmfestivalistanbul.
"As written by Ovid in Metamorphosis, Medusa was transformed in the monster we all know after she was raped by Poseidon in Athenea temple. Athena's wrath made her blame and punish Medusa stirring her hair in snakes. Now anyone who looked she would turn to stone but not because she wanted to. The boys on the jellyfish Fashion Film realizes that, and even they turn into stone, they Don't blame

her. They could

look through your eyes and see the it hurts inside her."​​​​​​​